WARNING: These products contain nicotine. Nicotine is an addictive chemical.
Domino A320i A420i bottle
Detail Information
Domino A series i-tech consumables bottle
Domino A320i A420i bottle

Domino A series i-tech ink empty containers 825ML

Domino 1.2L make up bottle for i-tech consumables

Domino make up container 1.2L for A series i-tech consumable

Domino ink container 825ML for A series i-tech

quality: replacement,high quality,never leak
using for :Domino A320i A420i printer
Material: PP
capacity: 825ML,1.2L

The larger makeup cartridge (1200ml) provides extended run time between changes

The CleanFill ink and makeup cartridges deliver replenishment fluids into the printer in a clean and secure manor. Using their quality codes they ensure that operators don't make mistakes like using out of date or incorrect fluids.Disposal of empty containers is simplified by not having any electrical components or connections on the cartridges or i-Tech module.

packing detail for 825ML  ink bottle , 144pcs per carton,
packing detail for 1.2L make up bottle , 96 pcs per carton,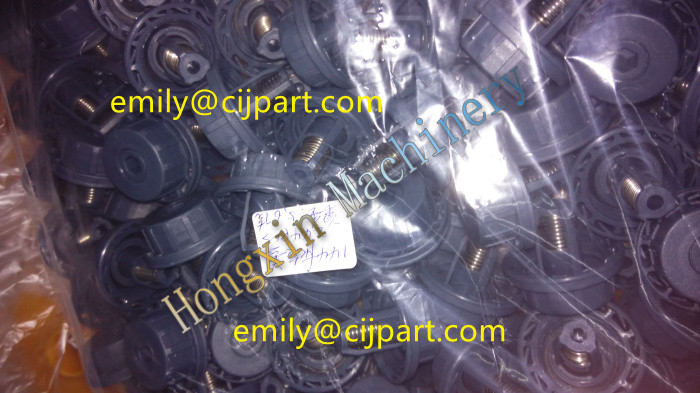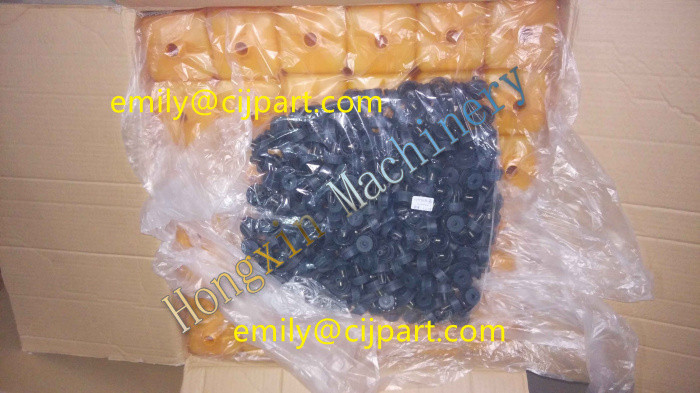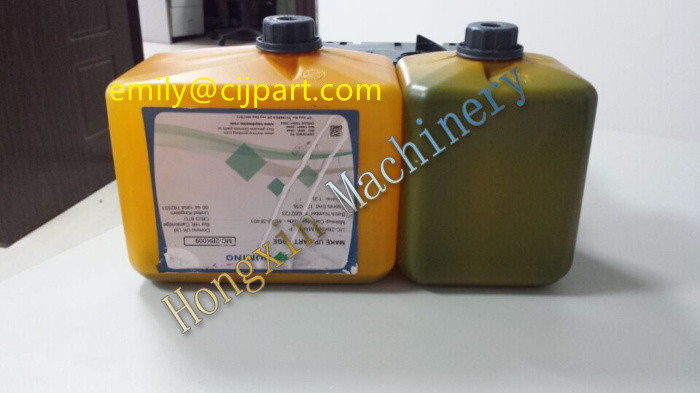 Please send your message to us
*We will reply your inquiry to this Email as soon as we see it